Expert in premium logistics
The STERNE Group is an international group capable of operating all types of premium transport, planned or on demand: urban, urgent, express, regular and tailor-made.
As a carrier, freight forwarder and customs agent, air freight forwarder and courier solutions provider, STERNE bases its strategy on its ability to meet all your needs and challenges, regardless of your sector of activity.
With 30 years of experience, we have been able to build a global, integrated and multimodal offering, to better support you in your development and improve your performance and competitiveness.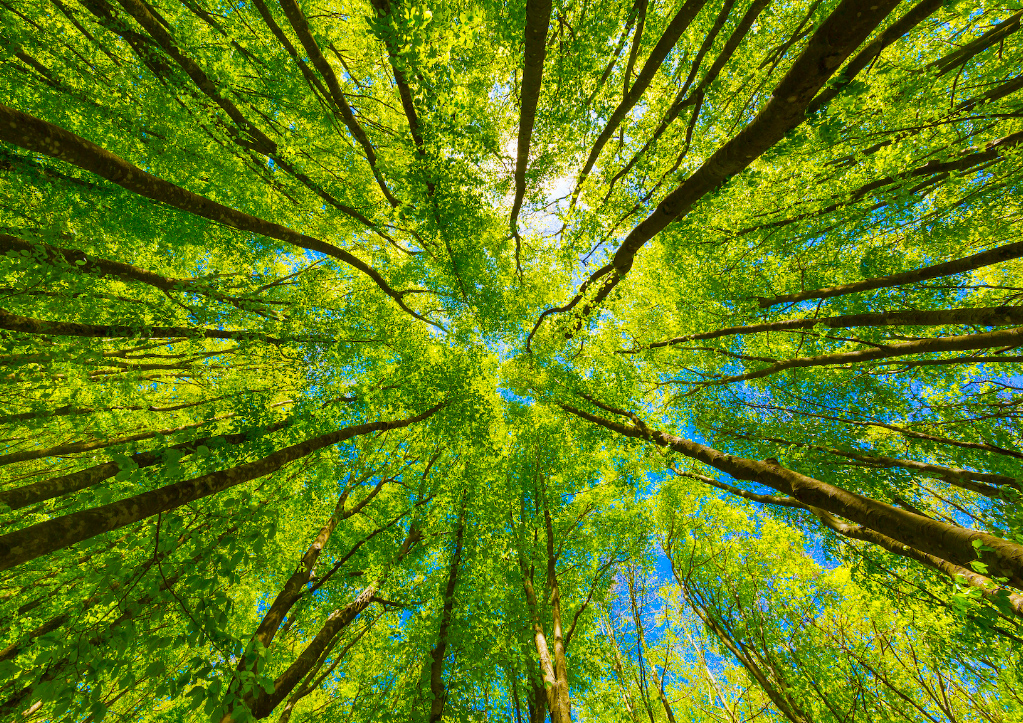 STERNE has made sustainable development a top priority and is pursuing 6 strong societal and environmental commitments.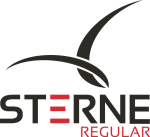 TCS, SN 100% Express, LGV-Transport, RAC, become STERNE REGULAR: Aftermarket and Services activities specialist, STERNE REGULAR is the French leader in regular night and day transport.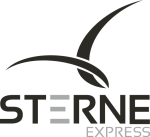 Skynet, BBC, Elite Express, Partner Express and Novéa become STERNE EXPRESS: express delivery reference in BtoB and BtoC, member of "SKYNET" international network.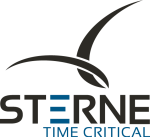 ATS Europe Express becomes STERNE TIME CRITICAL: specialist in premium logistics and emergency delivery in Europe and worldwide
ATS SANTÉ becomes STERNE CARE: main partner of healthcare professionals
Conscious of the need to combine economic and eco-responsible performance, the STERNE Group has made sustainable development a top priority. Our governance system and growth strategy are now guided by an integrated CSR and ESG policy. Today, the Group's ability to optimize and pool its flows, combined with its powerful distribution network, make it a reference player in the decarbonization of the sector.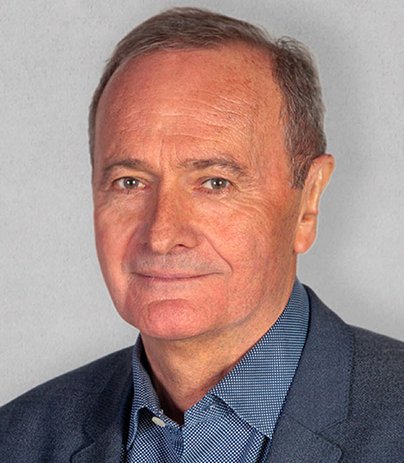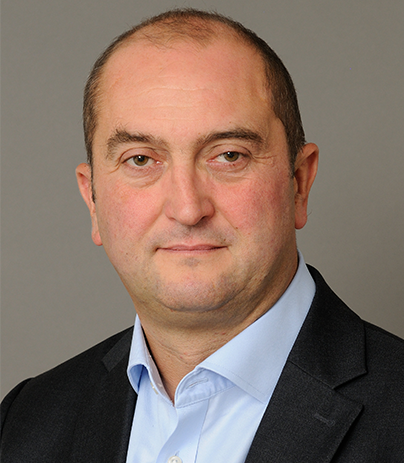 The Group positions itself as the European leader in Premium logistics, both on the planned and the unplanned.  
By offering a multi-service offering based on the values of speed and excellence, the Group meets the needs and challenges of five target markets: industry, aftermarket, tertiary, retail/e-commerce, and healthcare.
Today, we offer our customers a range of logistics services with high added value unique in the market.